Monza - Available CNC Levels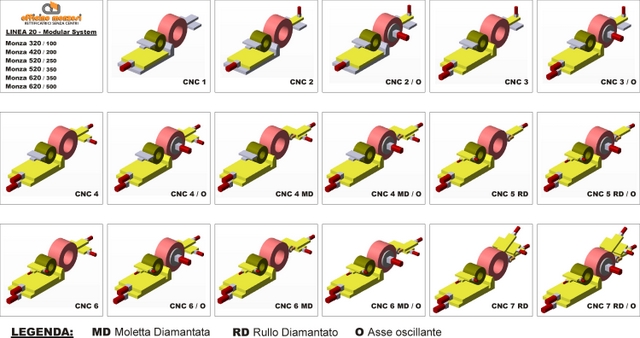 LEGEND: MD=Diamond Disc RD=Crush Dia. Roll O=Oscillation
Monza Multi Axis CNC Centerless Grinders encompass six models and feature Fanuc CNC control systems with user friendly graphic software. Monza Multi Axis CNC Centerless Grinding machines boast a minimum input resolution of 0.0001mm. All models incorporate oversize, very robust dressing systems with linear roller bearing guides.
Diamond Crush Roll Dressing (1-axis)
Diamond Disk Dressing (2-axis)
Single Point, Fliese (profile), or Multi Point Dressing (1 or 2-axis)
Dual configuration (Crush roll & 2-axis Interpolated)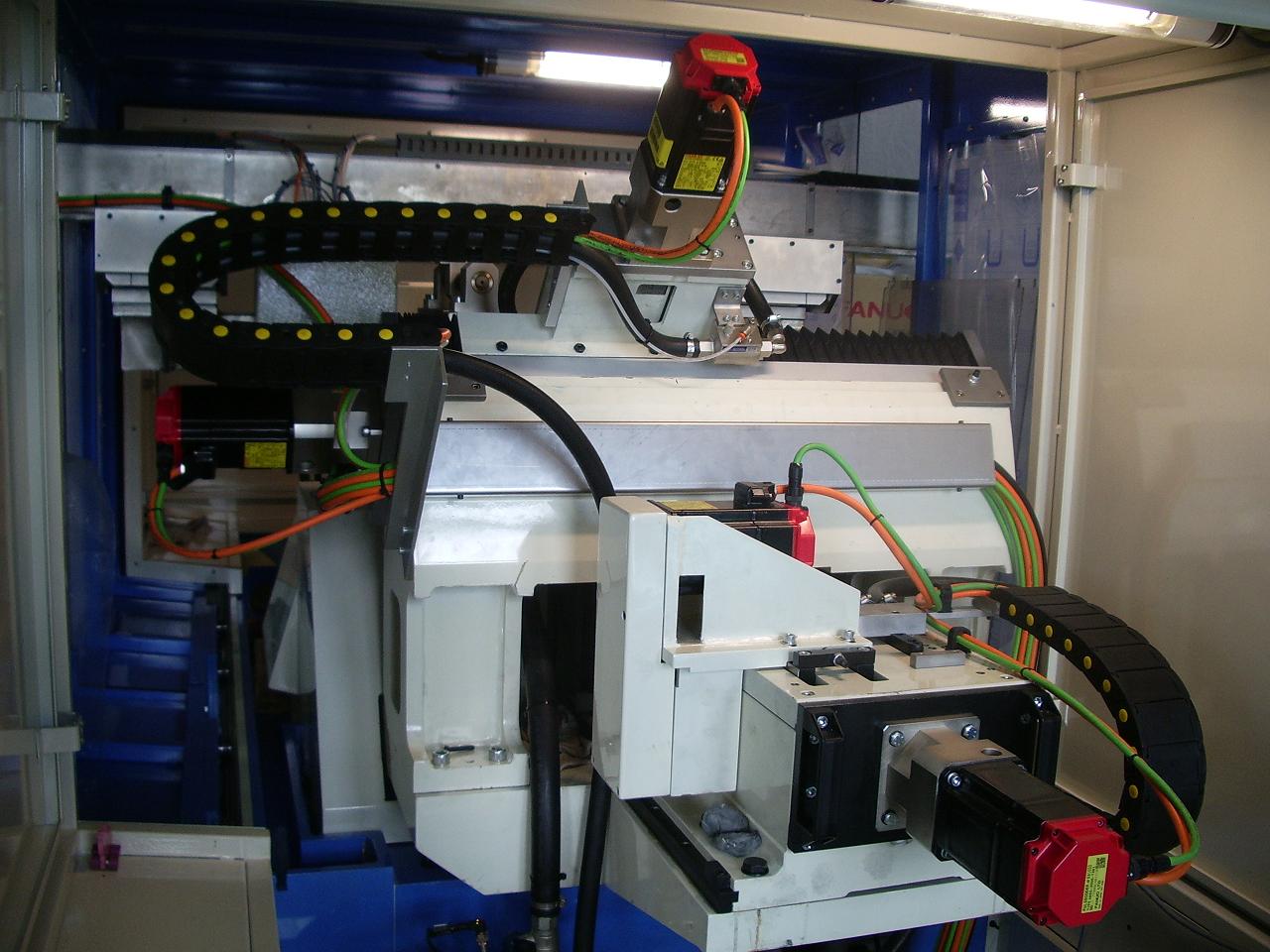 .