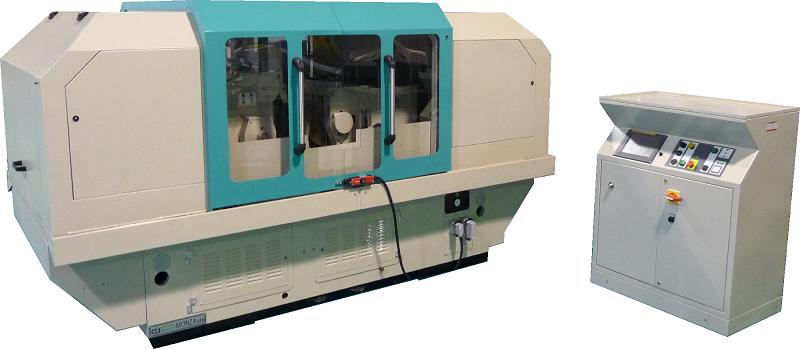 The Monzesi Group is a dynamic, privately held company which designs, builds, sells, and services world-class grinding machine tools. Our North American HQ was established in Sparta, New Jersey, USA in 1992, and remains there currently. We now have over 750 machines installed in North America. Our primary production facilities are located in Northern Italy near Milan, in Nova Milanese and in Canzo.
Monza began building centerless grinders in 1918, while Viotto was established in 1882, and so we have many decades of experience designing and building some of the highest quality, productive and accurate grinding machine tools in the world.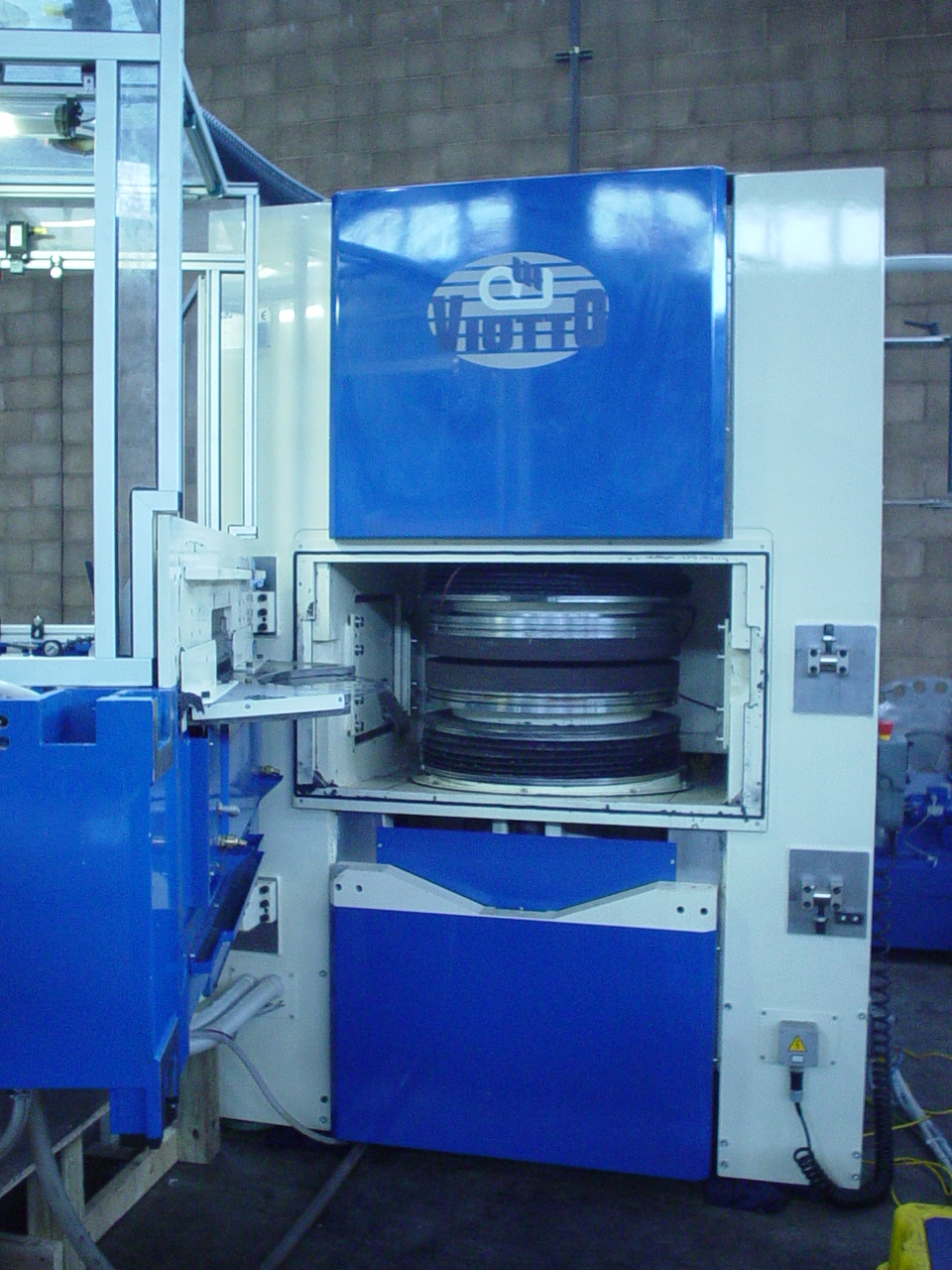 In addition, for the North American marketplace, we exclusively represent several other world-class Italian grinding machine tool builders whose technology compliments our own. In harmony with our own grinding experience and strength, our partners allow us to offer our customers an even more complete level of experience, technical capability, service, and single source turn-key responsibility for near every grinding application.
Our vision for the future involves continuing to add complimentary technologies and machine models to our existing base of experience, in order to give our customers an even greater competitive advantage.
Our mission for the future is for strategic, controlled growth through the continuing pursuit of innovative ideas, exceeding expectations, hiring and retaining employees and partners with the highest integrity, and offering the highest quality grinding machines to our customers at an overall value second to none.